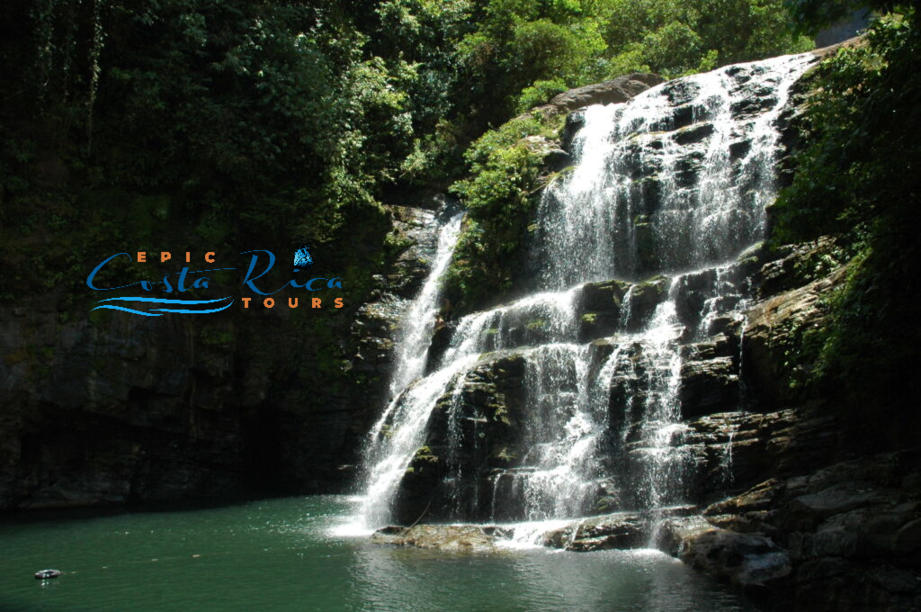 Epic Costa Rica Tours is based and focused in providing the best tours, to fit your needs and wants, in Costa Rica.
Explore Costa Rica – deep jungles, amazing waterfalls, toucans, whales and more!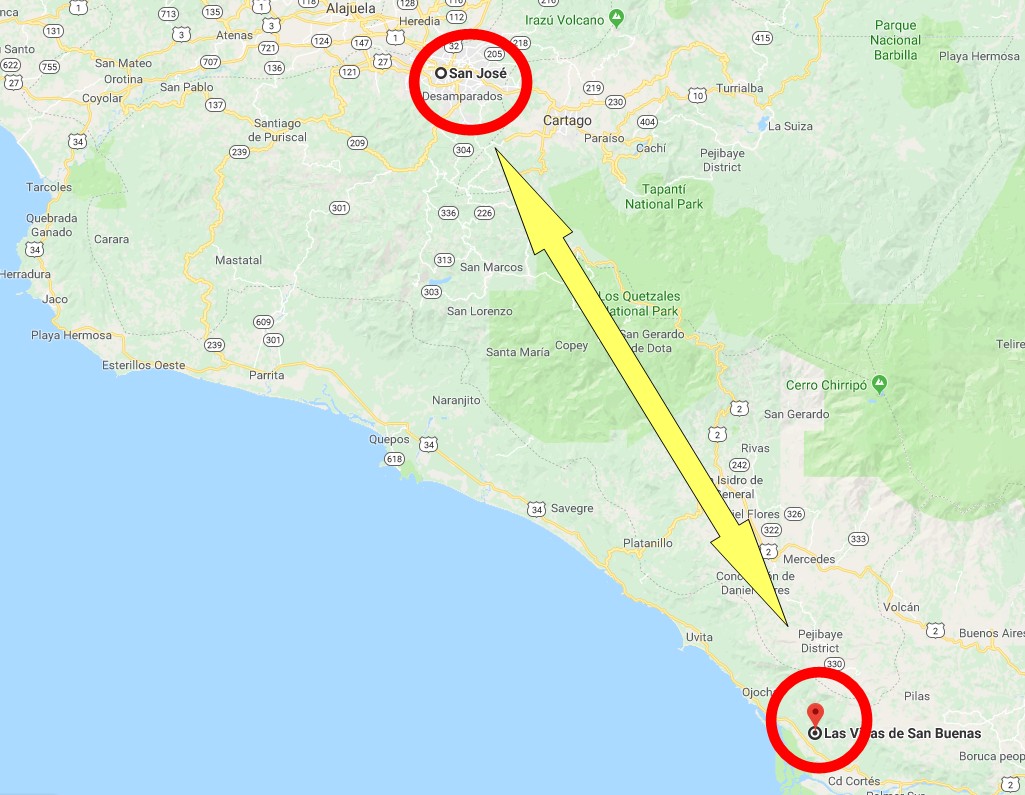 Planning
There's so much to do in Costa Rica – what will you take on? Check out all the once-in-a-lifetime adventures you and your family can embark upon.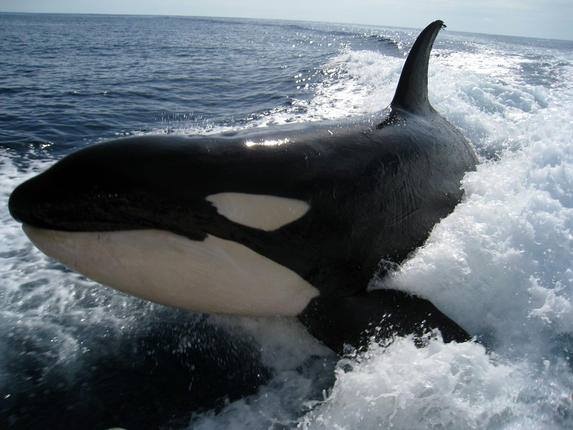 Day Trip
Exploring waterfalls, protecting turtle eggs, ziplining through the jungle, meeting a sloth…or simply enjoying the beach. Let us help you plan ahead and figure out what options are best for you and your group.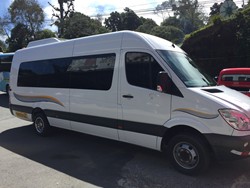 Touring
How do you want to experience the magnificence of Costa Rica? Luxury? Private home rentals? Hotels? Private tours? Group tours? There are options – let us help you.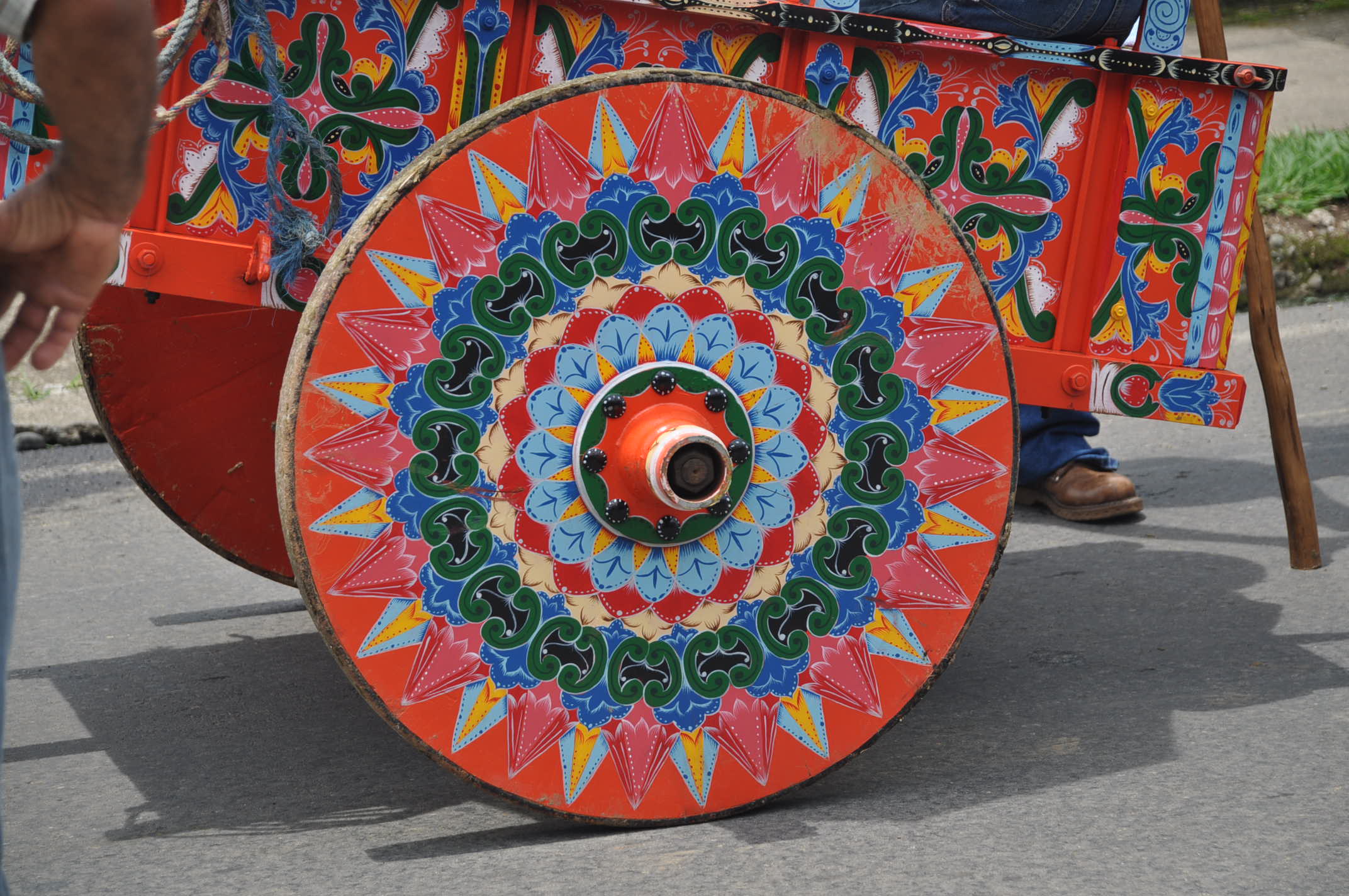 Cultural Tours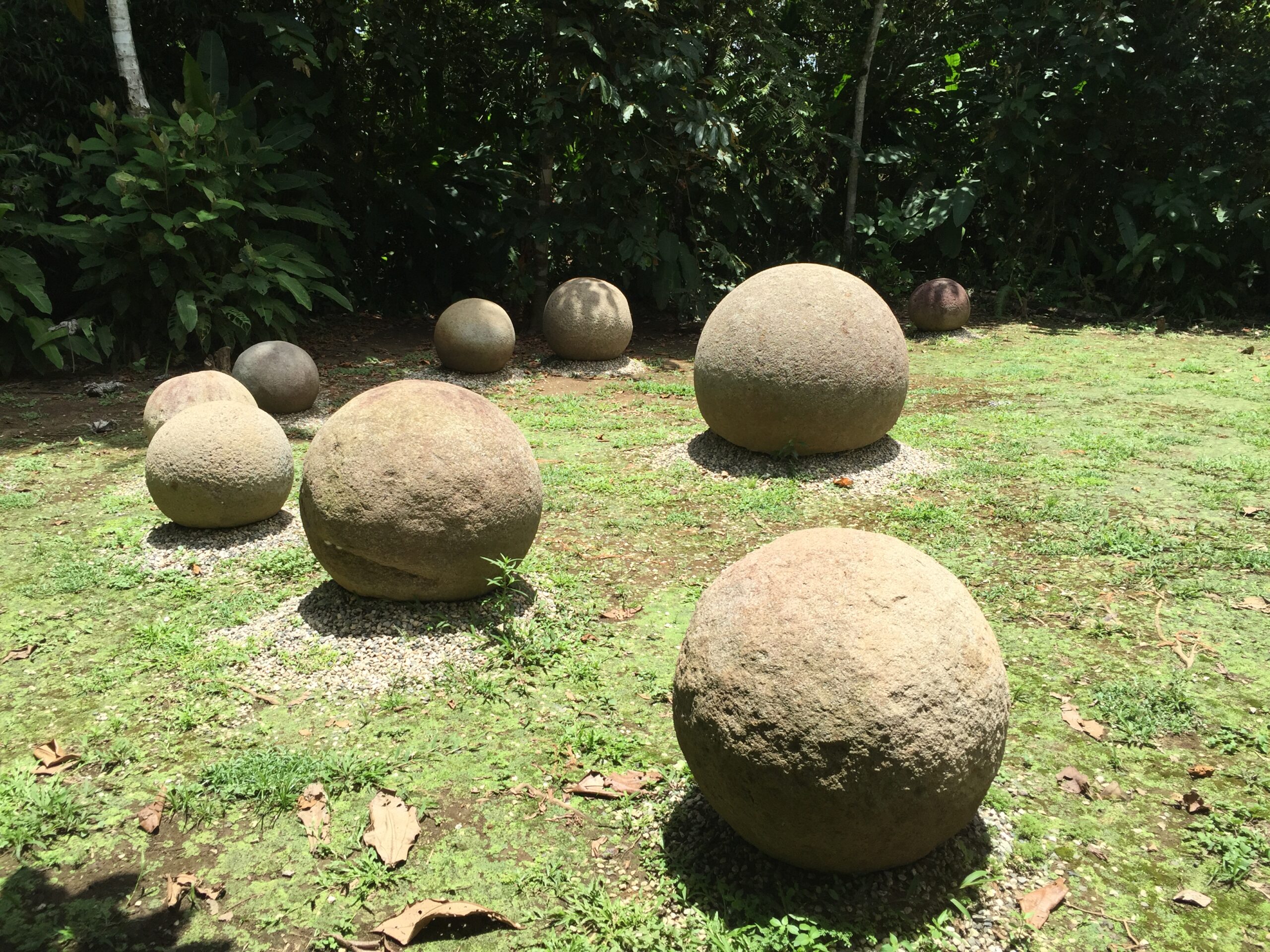 Historical Tours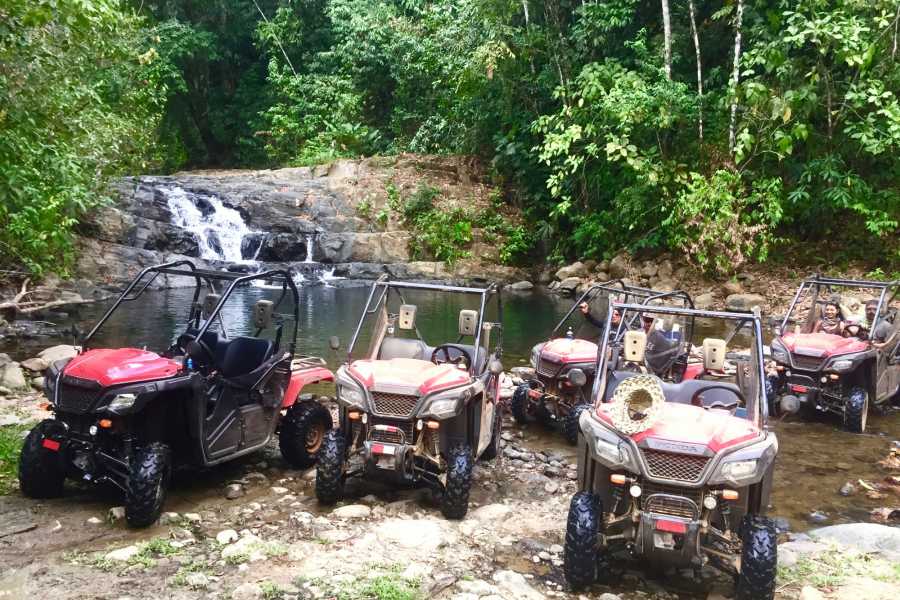 ATV Tours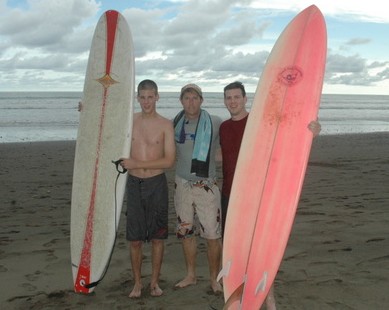 Learn to Surf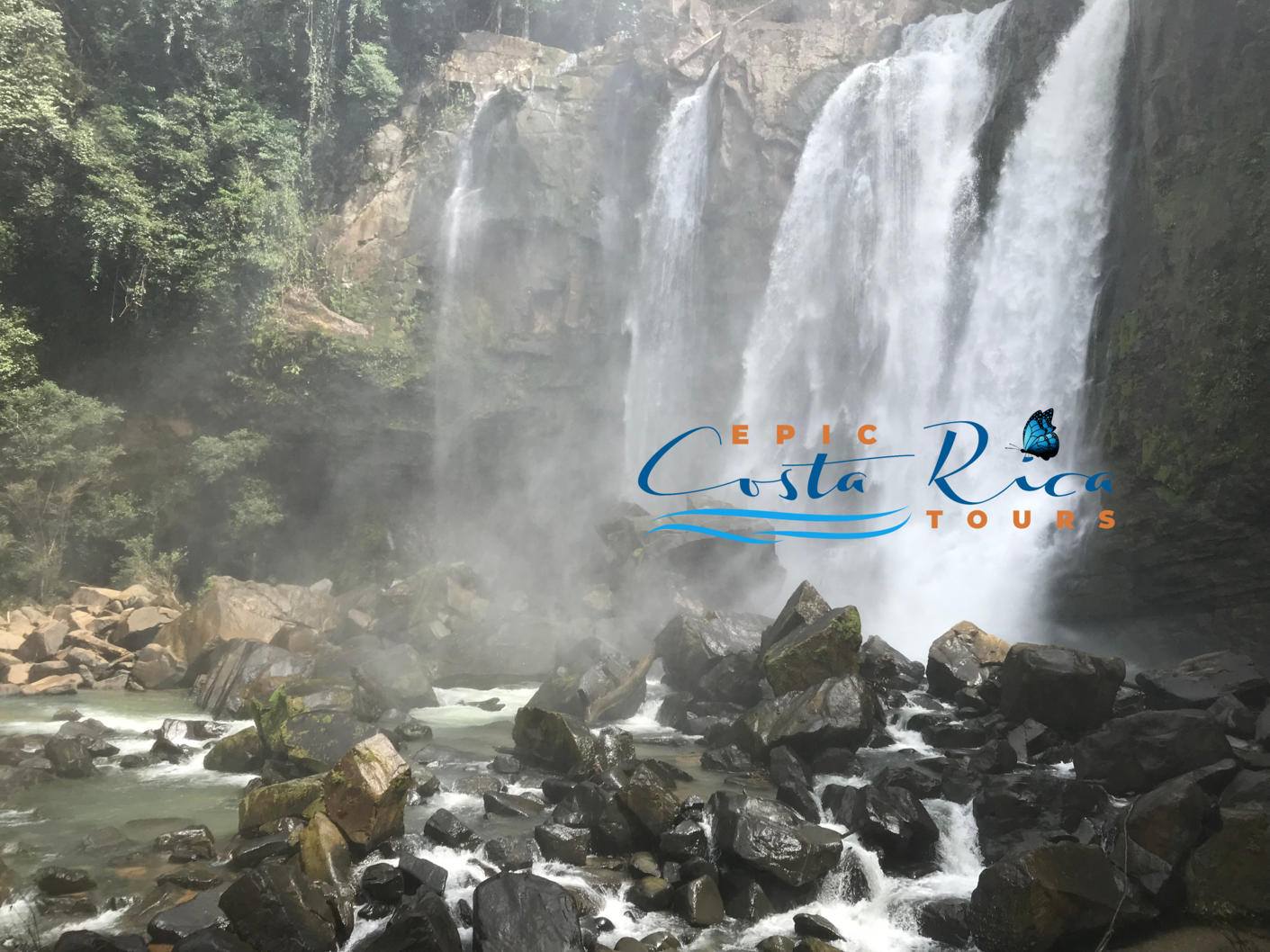 Waterfall Tours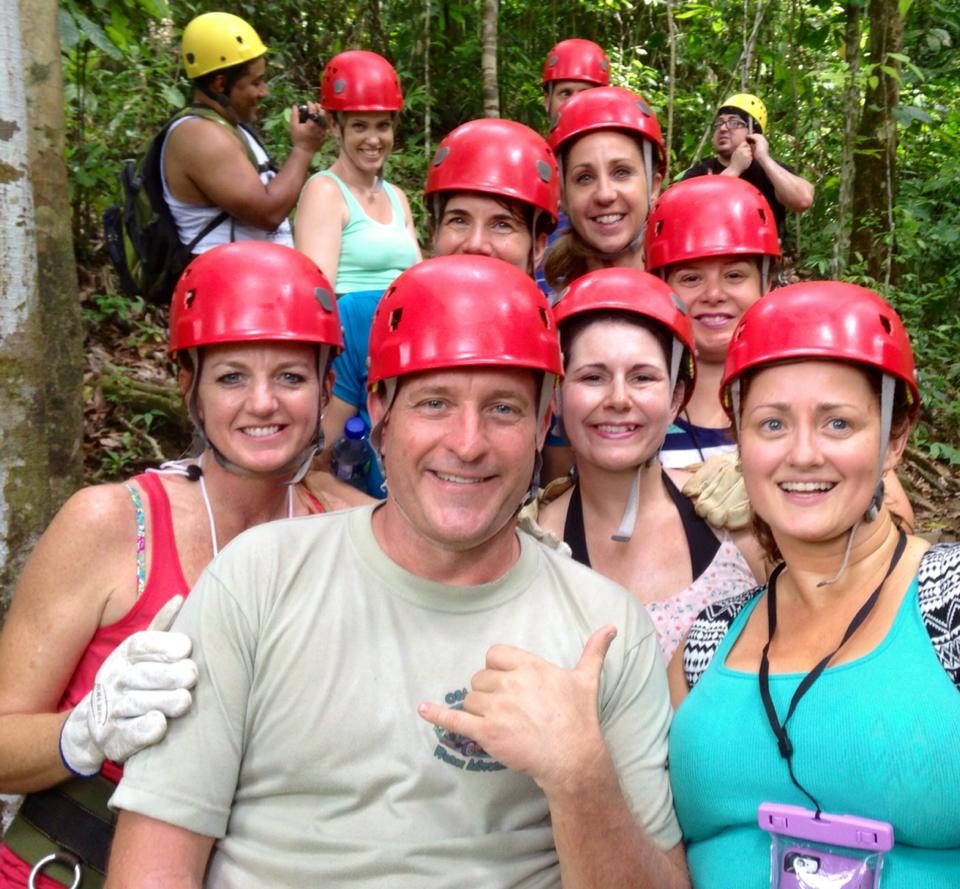 Zipline tours
Don't miss out on the adventure of a lifetime in Costa Rica
Don't miss out on the adventure of a lifetime in Costa Rica